Sunday Service Times
Traditional: 8:00am and 11:00am
Contemporary:  9:30am
We are open Monday - Friday:
9:00am - 5:00pm
Stop in and say hello!
Mirror Lake Elementary School
     Here at Our Savior Lutheran Church and School, we are proud to partner with Mirror Lake Elementary School in Plantation.  Each week over forty volunteers head over to Mirror Lake to serve as mentors, help in the school office, or assist teachers in their classroom.  If you would like to get involved, please contact the church office and we would be more than happy to get you started! NOTE: Mentor applicants are required to go through a Broward County background check and it must be renewed at the beginning of each school year.  To register visit Get involved in Education.
---
LifeNet4Families
     On the SECOND Sunday of each month, our dedicated youth meet at 8:00am in the kitchen to make sandwiches, sort through donations and other personal hygiene products.  After worshiping together at the 9:30am service, the youth then take everything to LifeNet4Families where they distribute these items to men and women in our community who are in need.  If you would like to get involved or make a donation, please contact This e-mail address is being protected from spambots. You need JavaScript enabled to view it in the church office.
     In addition to this, we have a variety of opportunities for you to serve LNF, simply contact the church office to find out more! This e-mail address is being protected from spambots. You need JavaScript enabled to view it

---
M.O.S.T.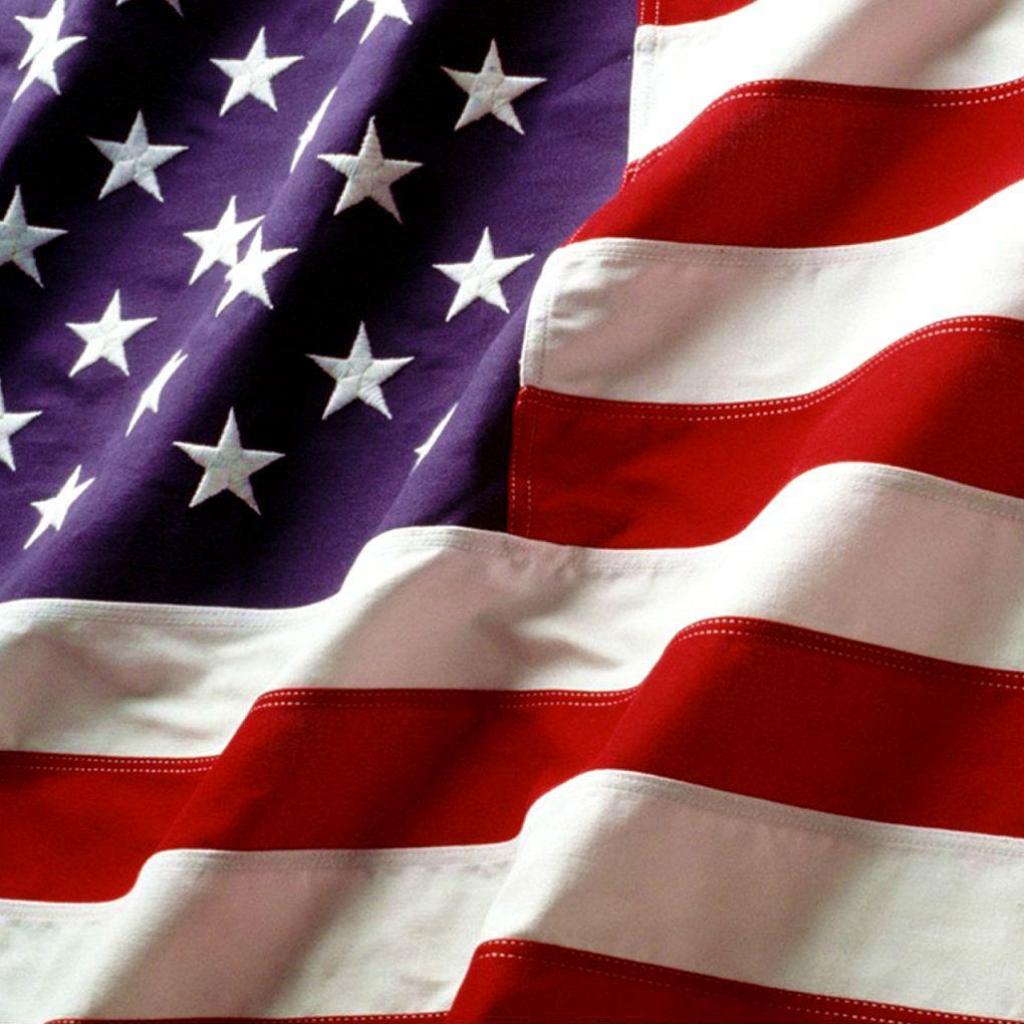 Military Overseas Support Team
M.O.S.T meets each month to put together care packages for soldiers stationed overseas.  They meet at 7:00pm in the Conference Room.  Contact Karen Walbridge for more information or to donate items.
---
Prayer Shawl Ministry
  Come knit or crochet shawls, baby blankets and lap shawls for the sick and newborns. Don't know how to knit or crochet? We'll teach you!
---
Prayer Team
This amazing group meets every FOURTH Thursday from 7:00pm-8:30pm in the Conference Room and prays for our ministries and the needs of both our members and guests.  The Prayer Team also coordinates neighborhood prayer walks actively praying for our congregation and our community.  Please contact Roberta Little if you have any prayer requests or if you would like to get involved.
---
Worship Assistant
There are a variety of opportunities to help make our worship services something special.  From serving as a greeter, reader, usher, communion assistant, or serving on the altar guild you can be an active part of our Sunday morning services.  Contact This e-mail address is being protected from spambots. You need JavaScript enabled to view it in the church office to find out more or to sign up.
Making Music!
Help enhance the worship experience by joining one of our amazing choirs!  We have a Bell Choir, traditional choir called the Sanctuary Choir, a contemporary choir called Shout for Joy Praise Team, and even a KIDZ choir!  Each group not only sings in worship, but performs at events in the community and ministers to those in nursing homes.  To inquire about joining, contact our Minister of Music, This e-mail address is being protected from spambots. You need JavaScript enabled to view it .

---
Handy Men...or Women
We work hard to keep our Church looking beautiful and we could always use an extra pair of hands.  There are opportunities for cleaning, taking care of the grounds and buildings, painting, and carpentry or woodworking.  If you would like to lend a hand in any of these areas please let us know by emailing us This e-mail address is being protected from spambots. You need JavaScript enabled to view it .
---
Illness Support

Reaching out to those who are sick, hospitalized, convalescing, in nursing homes, and under hospice care by making phone calls, home visits, and bringing communion to shut ins.  Just one more way we are Serving Christ, Serving Others, and Changing Lives.  Find out how you can help by This e-mail address is being protected from spambots. You need JavaScript enabled to view it
---
Fellowship Team
What would our activities be without delicious food to eat and refreshing cool drinks?  Do you enjoy providing refreshments, then consider volunteering for our Fellowship Team. Find out how you can help by This e-mail address is being protected from spambots. You need JavaScript enabled to view it
---
Contact
Help us stay connected with our visitors and members by making phone calls or sending postcards.  Find out how you can help by This e-mail address is being protected from spambots. You need JavaScript enabled to view it